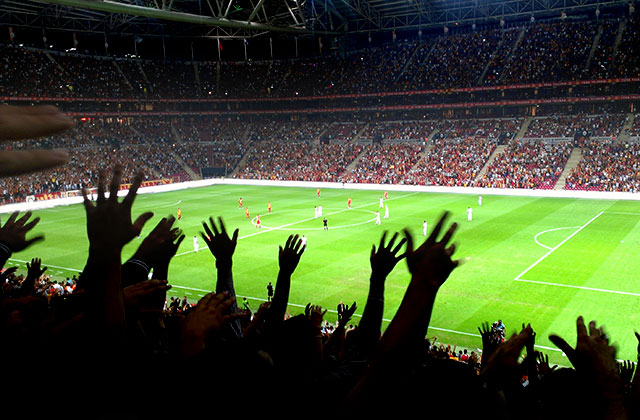 Footymad Forums offer you the chance to interact and discuss all things football with fellow fans from around the world, and share your views on footballing issues from the latest, breaking transfer rumours to the state of the game at international level and everything in between.

Whether your team is battling it out for the Premier League title or struggling for League survival, there's a forum for you!

Click here for a full list of the hundreds of forums available to you

The forums are free to join, although you must play fair and abide by the rules explained here, otherwise your ability to post may be temporarily or permanently revoked.

So what are you waiting for? Register now and join the debate!